At Kitties and Cabernet we embrace cat hair on your clothes and wine before noon.
From hand-painted dishes to art prints, greeting cards, and apparel, I create a variety of unique items for my fellow winos and cat snuggling introverts. All items are handcrafted with love.
Every purrchase helps kitties in need – 10% of each sale is donated to a local cat rescue.
HOLIDAY MARKETS
(click images for more details)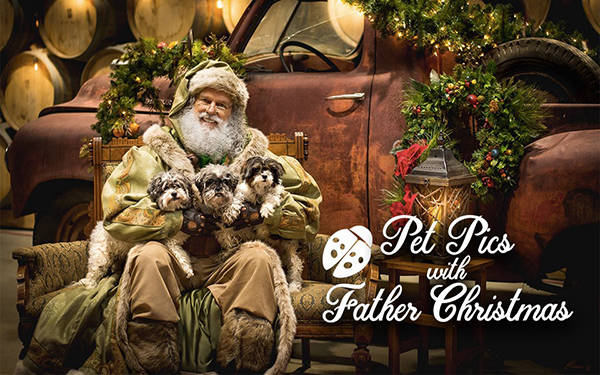 November 16th & 17th 11am-4pm at Shawn & Ed Brewing Company
65 Hatt Street, Dundas, Ontario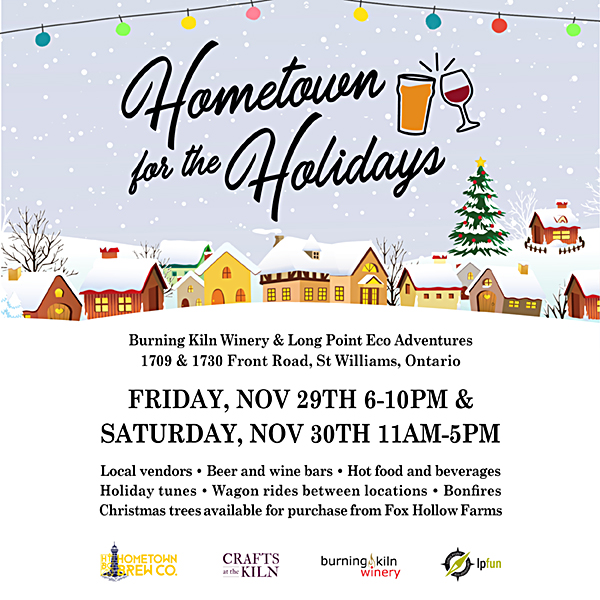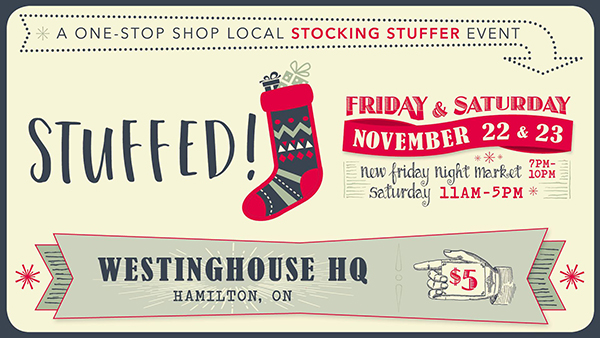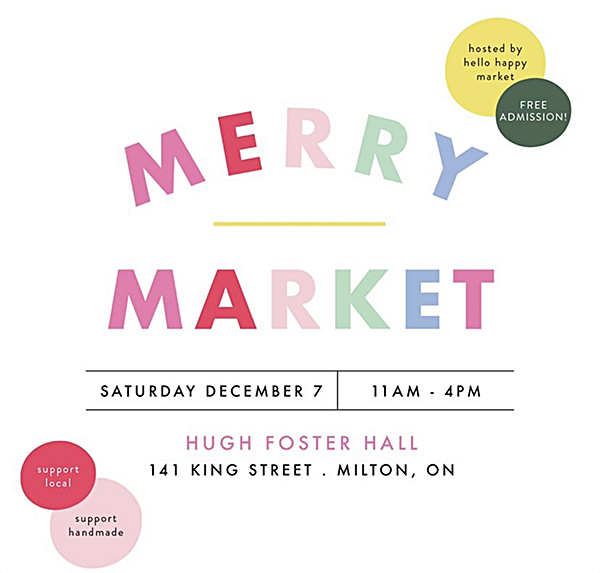 ADD A LITTLE FUR TO YOUR INBOX…
Sign up to keep up-to-date on new products, learn more about local cat rescues, and find out where I'll be selling next.

Something is wrong.

Instagram token error.